Celebrate Diversity with Us!
Welcome to Diversity Gallery, a place for natural beauty and hair care, art, and jewelry!
Diversity Gallery was created in 2000 as a place to empower our community to reach its highest potential. We do more than just sell products — we offer a lifestyle, one that encourages others to feel beautiful and uniquely themselves. Over the years, and with a lot of support from our family and friends, Diversity Gallery has grown into a cultural St. Louis institution, a place that offers something for everyone.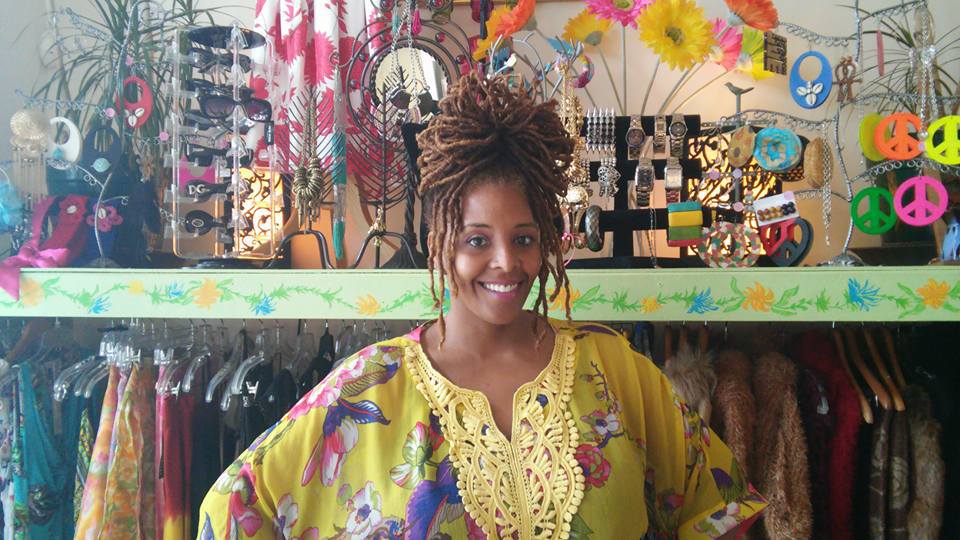 Products and Services